08 Jun

The Nuart Festival 2022 Aberdeen

See the mural 'The Quarry Worker' from the Nuart Festival in Aberdeen 2022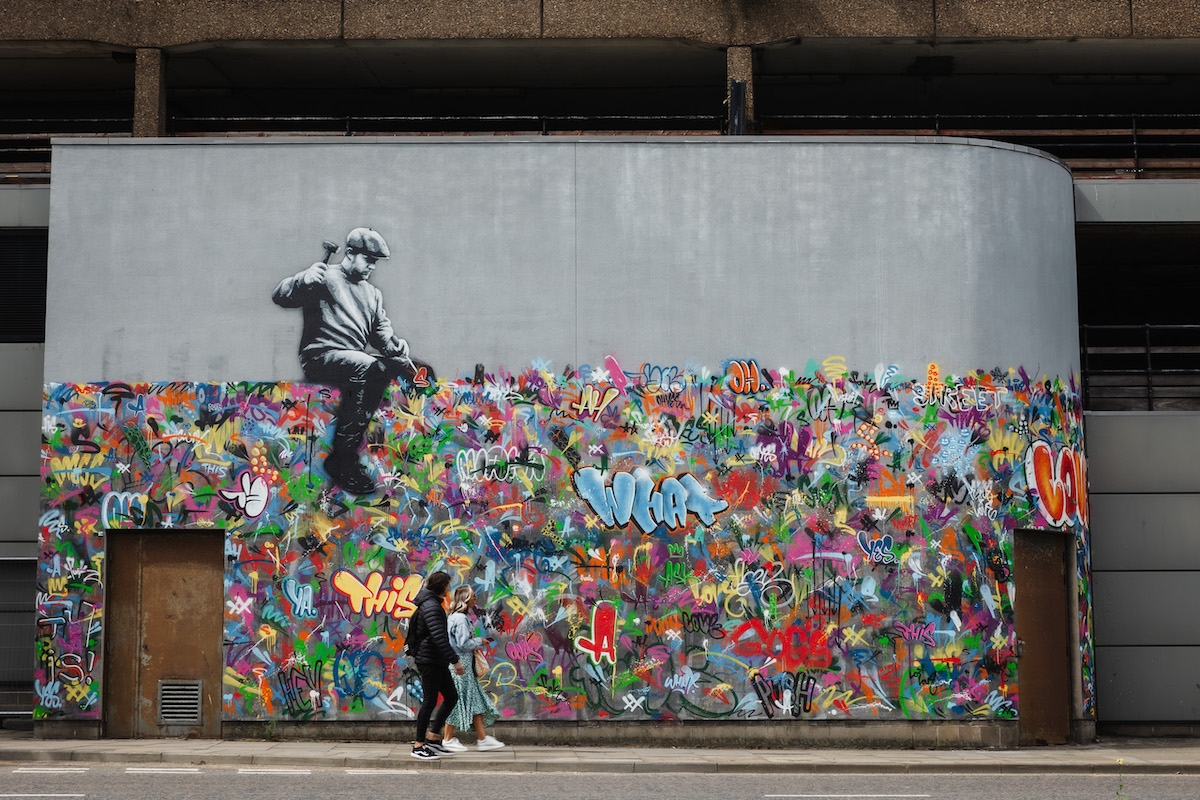 "The Quarry Worker"
from the Nuart Festival in Aberdeen 2022
After all the uncertainty and radical disconnection of the past two years of lockdown and social distancing, Nuart Aberdeen opened it's streets again to rediscover social connections and relationships, places and spaces. Nuart's "reconnect" edition was launched to help to dial down the background anxiety that had become part of our daily lives, connect with artists, academics and industry professionals from across the globe to explore and present the very best that this culture has to offer.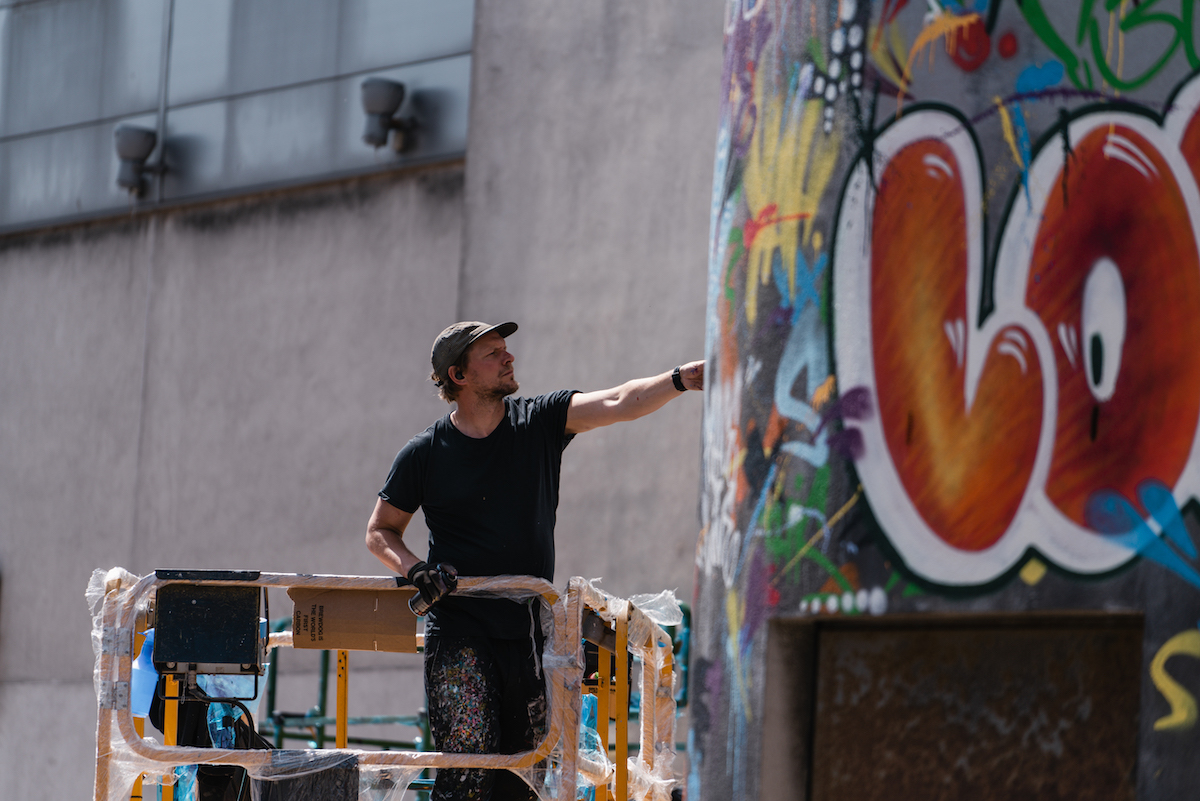 Martin Whatson has participated with his unmistakable aesthetic combining abstract movement with figurative stencilled compositions. His works mirror the rise and fall of the streets, as he symbolically recreates the urban environment, then vandalises it to reveal his vibrant transformations.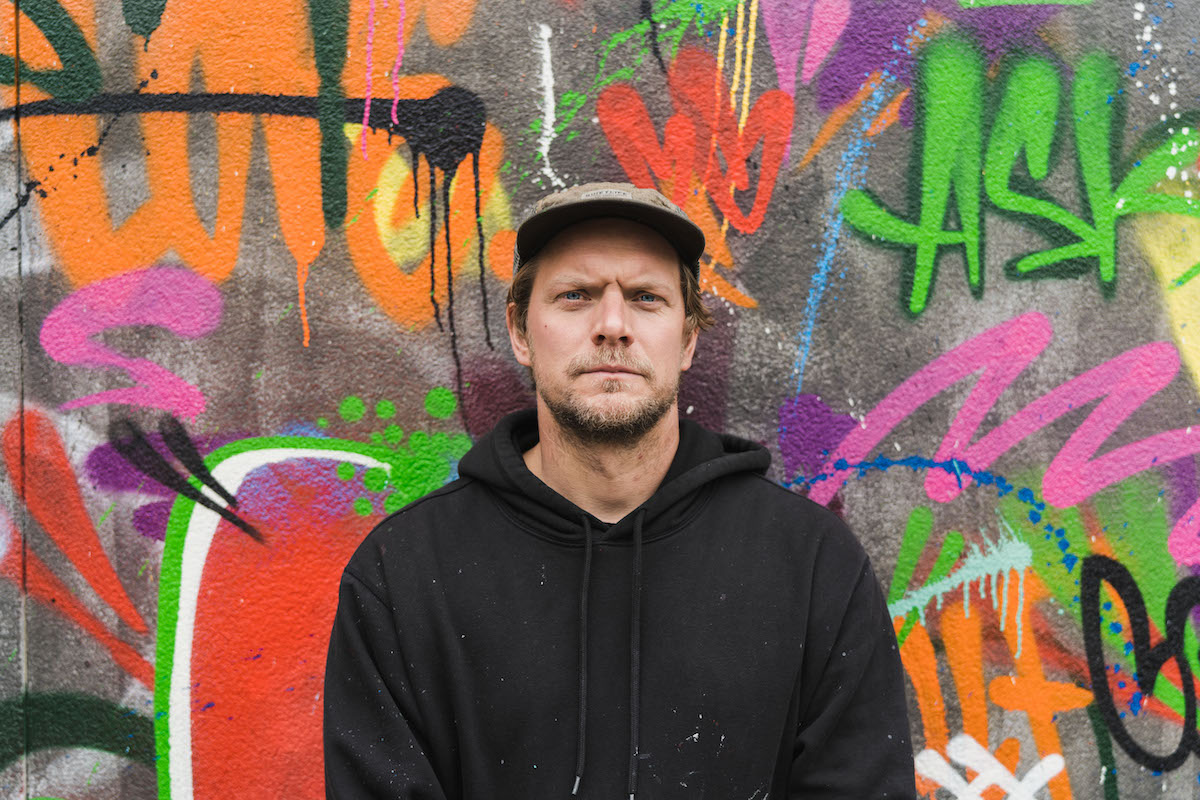 This years edition  "The Quarry Worker" is a tribute to the cities granite workers. Inspired by the industry which saw North East granite travel to all corners of the globe, the piece pays tribute to the people who worked in the industry and the stone masons who continue to keep those skills alive today.
About Nuart Aberdeen